IMP net s.r.o
Šimáčkova 137
628 00 Brno-Líšeň
Are you going to a meeting? You can find us here.
Do you have any question or a request? Just share it with us.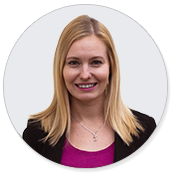 Petra Smíšková
Office manager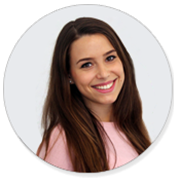 Iveta Maráčková
Sales agent

Top management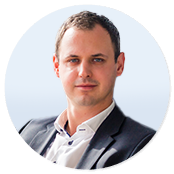 Lukáš Bryksa
Business director

Do you need to deal with something specific?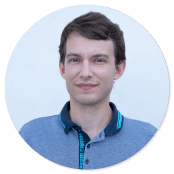 Daniel Žůrek
Technical support
(CMS, webs, e-shops)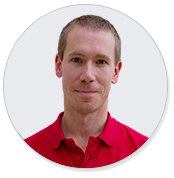 Petr Zaoral
Technical support
(hosting, domains, e-mails)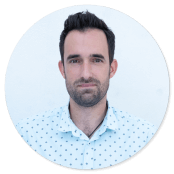 Pavel Horelica
Marketing Department

Do you want to talk directly with your account manager?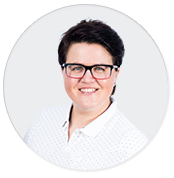 Gabriela Neshodová
Account manager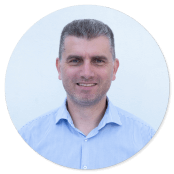 Svatopluk Kouřil
Account manager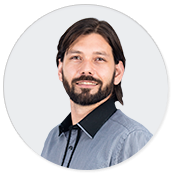 Vladislav Posekaný
Account manager

Billing data
IMP net s.r.o.
IČ: 283 51 801
DIČ: CZ28351801

The company is registered at the Commercial Court in Brno, Section C, insert 63106th
Bank acount:
Komerční banka
107-4290230207/0100