We've been taking care of your online marketing for 10 years
And we really enjoy it
"Honesty, reliability, and human approach form the basis of our work. We try to help every client, no matter how specific their requirements. We fully fulfill every commitment to our clients, employees, and business partners. That's why we - in the 8 years of company existence - acquired a number of partnerships that continue today."

Lukáš Bryksa, Managing Director and CEO
Meet our team
"Of course, in our office you will find the rest of our team:)
If you need to see someone, just write us."
HOW TO TIME US
2009

The beginning of the story
The beginning of the story
It all started on one hot July day in 2009. Luke and Zuzana decided to give their online business a more professional character and thus set up a company IMP net s.r.o.

2010

Numbers wish us
Numbers wish us
In the first year, we have added 13 enthusiasts to our team and have worked with over 150 clients. And to make matters worse, we launched the Coffee with You project at Panská Street.

2011

And we continue to grow
And we continue to grow
We follow the motto of "a well-coordinated team doing a great job". In addition to the traditional Christmas party, we also add teambuilding and go to Jeseníky. Not only do we clean our heads over a glass of quality whiskey, but we also come up with new ideas and strategies. Our new client is one of the largest real estate agents in Brno - Real Spektrum and also the supplier of revolutionary insulating materials - Smart Foam.


2012

Golf and charity
Golf and charity
And because we know that the better we know our clients, the better service we offer, we organize informal meetings on the Golf Day. And it will become a tradition. Our annual turnover is sevenfold compared to the first year, so we don't forget about charity. Jaroslav Dušek's amazing benefit theater performance will bring CZK 64,000 to charity. We are launching online marketing for Lego Cubes to make it a major player in the LEGO industry.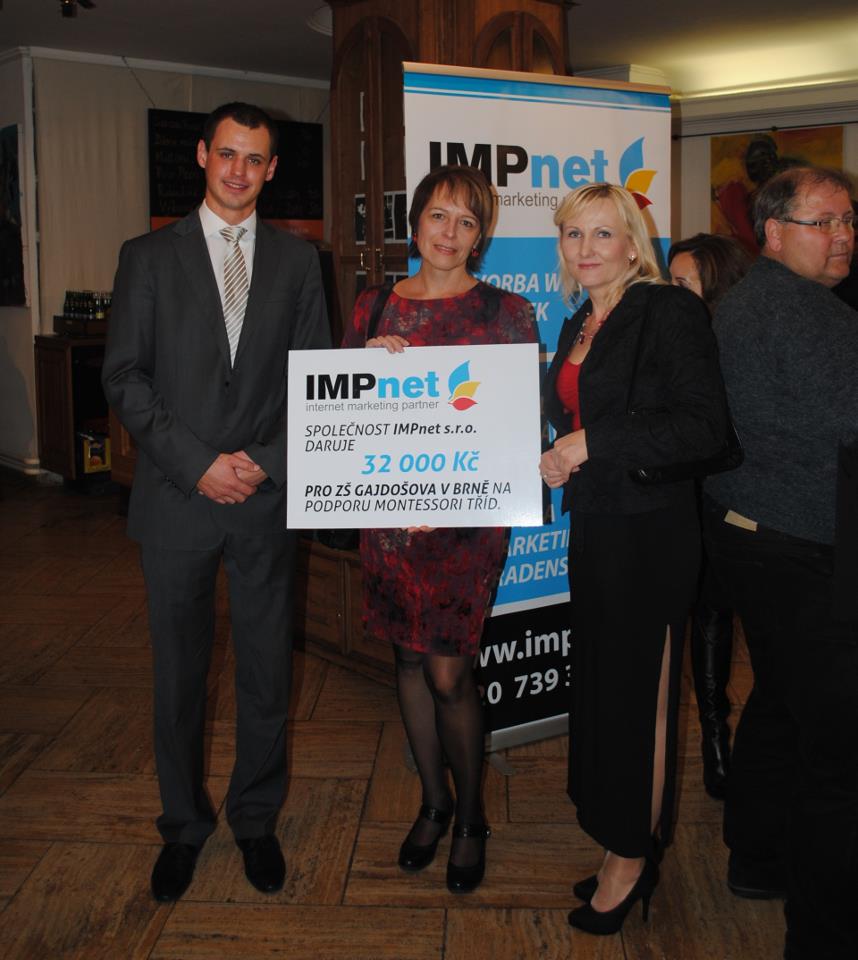 2013

New offices
New offices
We have already become tight in the rented offices in Komárov, so we moved to our own picturesque house in Líšeň. We've set up offices to our liking and now we're working much better.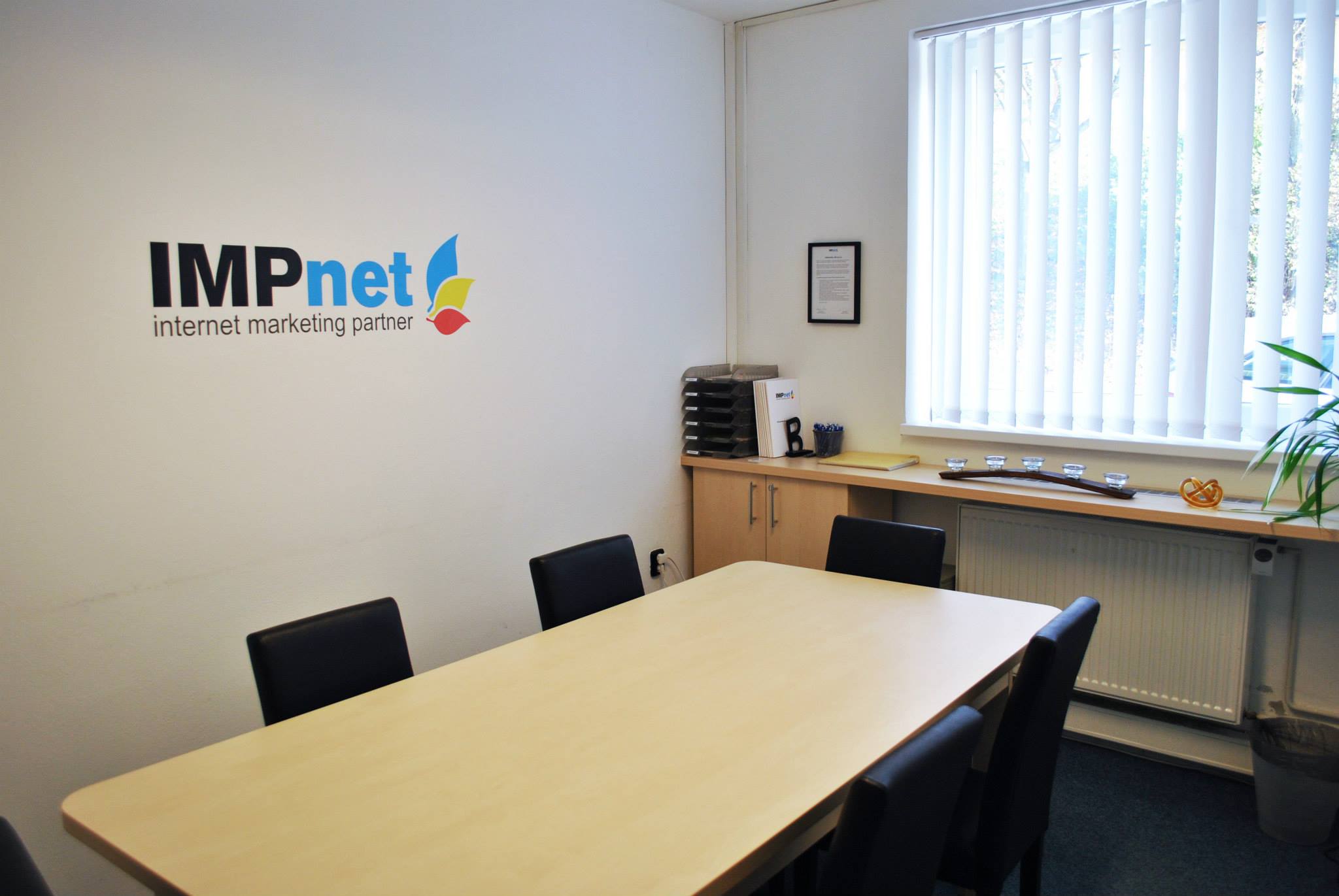 2014

We're starting Ment
We're starting Ment
We set up a separate marketing department to make our services complete and clear. In November, we are launching the Mentem project, which develops computer games for brain training. We recruit trainees and educate each other.


2015

The giants are coming
The giants are coming
We buy a ping-pong table to think better, and more than 50 new clients are joining the portfolio. For example, the fashion giant OTTO, for whom we create a linkbuilding or a private college of business VŠO, which, thanks to a successful marketing strategy, help to tighten students' capacities to the last place.


2016

We have a new coat
We have a new coat
We have over 1000 serviced clients behind us and we are now taking care of marketing by the leading manufacturer of pressure gauges and medical devices Hartmann. We launch a new website and have a modern new logo. We simply give the company a new coat and look forward to new challenges!


2017

We are expanding our services
We are expanding our services
Our team is expanding, especially our sales department, improving customer care and offering more services. We are working on increasingly important orders, gaining more clients for foreign SEO, Linkbuilding and social networks such as ISOTRA, a Czech manufacturer of shading technology. And we are also improving our CMS, which gets its name, Brave CMS.

2018

We are also growing abroad
We are also growing abroad
We've strengthened the marketing team with a specialist on social networks and we extend our services by mailing. To our RM Personnel a we take care of linking German giant About You.


2019

WE CELEBRATE 10 YEARS
WE CELEBRATE 10 YEARS
We have been on the marketing market for a decade. We've done a lot of work and still a lot of things are waiting for us. Thank you!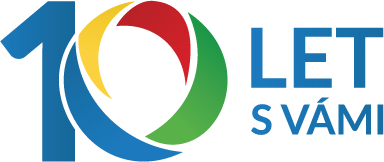 2020

What awaits us this year?
Co nás čeká letos?
Rozjíždíme spoustu nových projektů, o kterých vám dáme brzy vědět!