Virtual tour is perfect for restaurants, cafes, hotels, shops, and other businesses where impression of the interior can be very important to a potential customer. Thanks to your virtual tour, you impress thousands of customers without them having to get out of their chair.
With a virtual tour, we give your customer the feeling that they are already visiting your place. And thanks to this impression they will spend more time in your place and spend more money.
How can we do it?
We use top equipment
A top of the line Nikon camera with tripod shoots at a resolution of 40 megapixels - this is why all the most popular photographers use it.
We join them in a beautiful presentation
We join the spherical photos in a program called Kolor Panotour to create a virtual tour. We make sure that all the transitions are clean and smooth.
We create amazing spherical photos
We take every picture several times. And then we connect the best ones into lovely 360° spherical photos in PTGui.
We are responsive
And flexible as well. The tour may have infinitely many steps - in any case, we will give it to you in a responsive format HTML5.
Virtual tours increase the number of orders by tens of percent - for example at a hotel it can increase sales by up to 85%. Therefore, a onetime investment increases the revenue for the years to come.
Vojtěch Svoboda
graphic and designer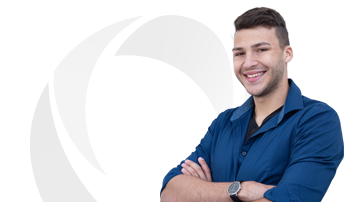 References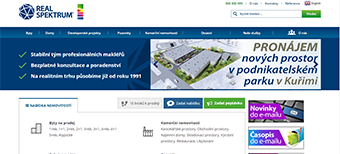 realspektrum.cz
+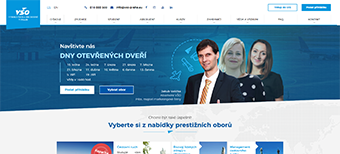 vso.cz
+
Could be useful