Brand building, sales support or trying to shock or amuse - billboards are perfect for different purposes - we will make your ideas come to life.
We design graphics and text, arrange printing, and hang it. And with one such billboard, you can attract tens of thousands of potential customers.
How can we do it?
Original idea
Graphic designer, copywriter, and another creative marketer can prepare the campaign which will rise between the other boring billboards of competitors.
Professional printing
We do not have printing machines, but we use the services of our suppliers. Their quality has been proven to us through many years of cooperation.
Perfect processing
Graphic designer with copywriter will work on this content - they create catchy slogan and support it with a minimalistic graphic.
Rental of appropriate area
We have 300 areas around Brno, on motorways or D1 highway, so you have high range to choose. You can rent these spaces for a month or half of a year, it really depends on you.
It's no longer true that billboards are the prerogative of large and wealthy companies. Everyone can afford billboard with us - just let us know.
See our work
Lukáš Bryksa
Managing Director and CEO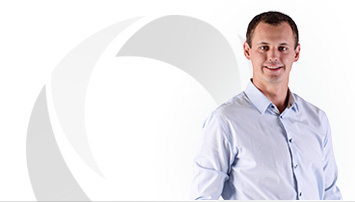 "A well done campaign will stay in the minds of your potential customers forever and ever."
References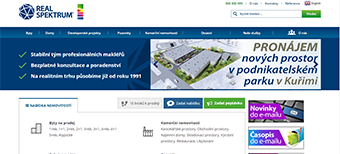 realspektrum.cz
+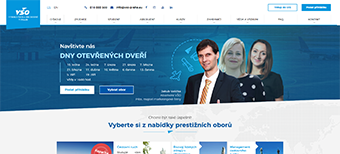 vso.cz
+
Could be useful