You can have a good website, but if your customers cannot find it on the internet, then it is useless.
That is why you need SEO analysis. We will take care of increasing the value of your website, so that it has a better position on search engines.
How can we do it?
We conduct a Keyword Analysis
Using cutting-edge tools (Open Refine, Keyword Tool), we produce a keyword analysis in a clear table for you.
We set on-page and other elements
We make descriptions and unique titles of pages like error 404 pages, robots.txt, etc. We will tune the main elements so the search engines will just love them.
We adjust the tree structure
Based on analysis of keywords, we expand the tree structure of your website by increasing the number of webpages from where you can redirect the people to your website.
We give you advice for the future
SEO is long-term process. Therefore, we also advise you on how to work with your website, especially with respect to obtaining backlinks.
SEO analysis is a necessary basis for an online promotion of your website. Only when you have it, can you start working on the next marketing strategy.
Lenka Zachrdlová
SEO Consultant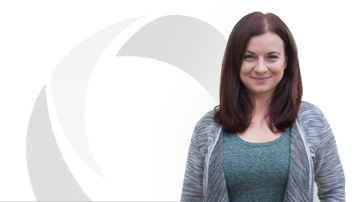 "Just a few days after the SEO analysis, there will be more people - from Google and Seznam - visiting your website than ever before."
References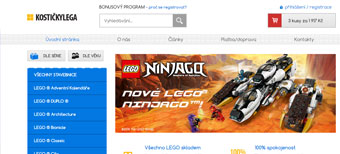 kostickylega.cz
+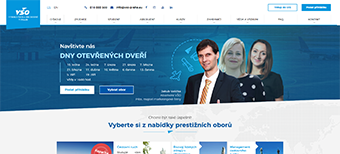 vso.cz
+
Could be useful