PPC campaigns can earn, but also lose a big amount of money. Therefore, we are careful in the time of processing the campaigns. We start prudently, but gradually increase volume, so that they gain more and more money.
How can we do it?
We do keyword analysis
We will prepare keyword analysis to see what your customers are looking for on the internet. It will help us in the creation of advertisements.
We modify entrance pages
To bring visitors to your site is just half of the work. The visitor has to order a product as well. Therefore, we modify all of the entrance webpages.
We create a structure
For each group of keywords, we prepare relevant alerts. We focus mainly on the words with the greatest potential.
We run and we measure the campaign
Immediately after setting up the PPC campaign, we evaluate the performance every day. We modify or turn off those who are non-profitable and we strengthen the profitable ones.
Be on the first page of search engines and pay only for real visitors. PPC campaigns are perfect - and with us, you will just earn money.
Vojta Audi
PPC specialista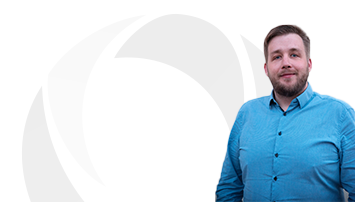 "PPC campaigns are always evaluated on the basis of return on investment. If they do not earn money, they are usually useless."
Refereces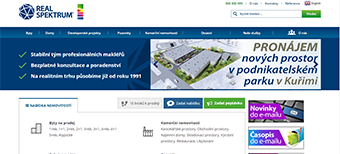 realspektrum.cz
+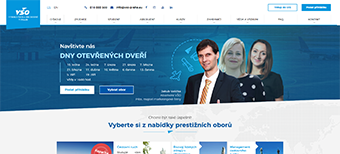 vso.cz
+
Could be useful