Without backlinks, you will not be successful on the internet nowadays. They have a dual effect - they are sending visitors to your website and they enhance a reputation both in people and search engines.
Build a quality backlink network is hard work. You have to be patient, cautious, and often uncompromising. And that is exactly how we are when we do linkbuilding.
How can we do it?
We evaluate the current state
With the tools Majestic and Marketing Miner, we evaluate your current reference profile and recommend changes to your site (including removing links as appropriate) so that you do not get banned.
We get backlinks
We will find good opportunities and we will fully utilize them – by writing articles and comments, concluding the partnership, by broken linkbuilding, etc.
We observe the competition
We find out where your competitive websites are building backlinks. And if it's appropriate, we create backlinks there too.
We save you money
To get backlinks costs not just a time, but money as well. As an agency, we obtain discounts and special offer packages; therefore, you pay less for the link than others.
Linkbuilding is the key to improving your site's reputation – both in consumers' eyes and in the eyes of search engines. You absolutely need to include it into your marketing strategies.
We take care of backlinks of a number of major brands:



How does the acquired link look like in practice?
Dominik Bezděk
linkbuilder
Reference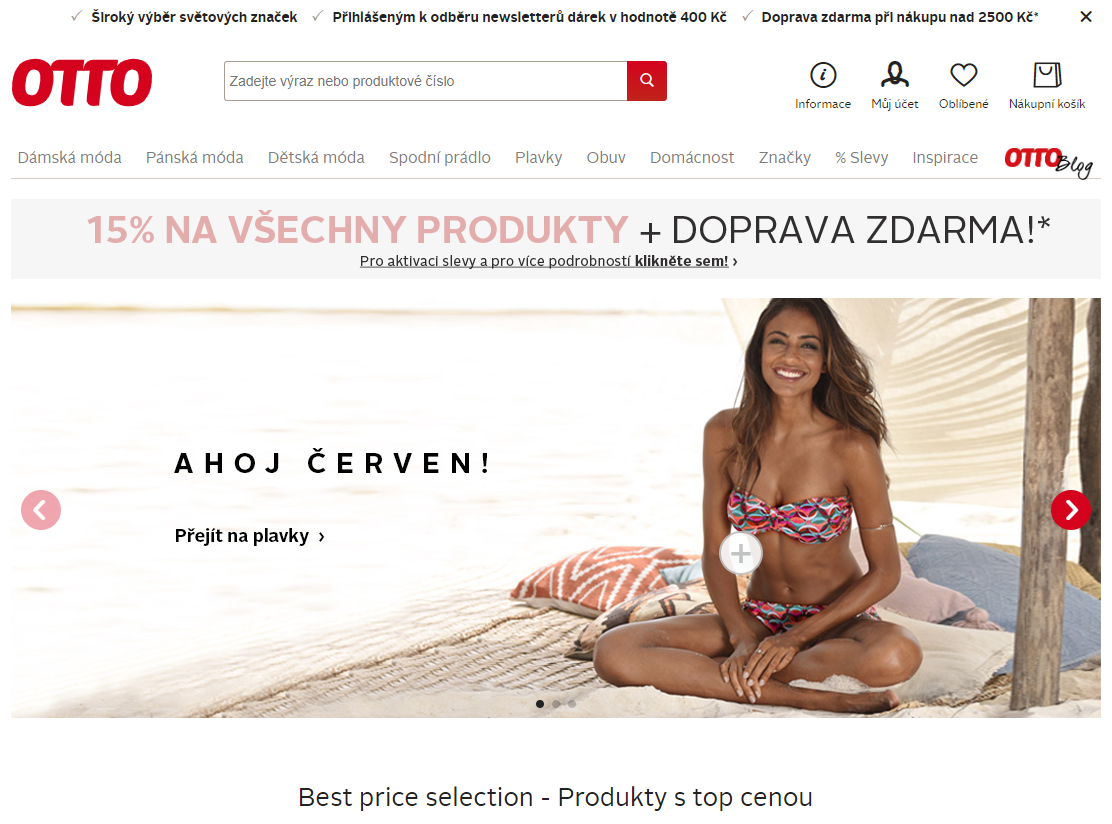 otto-shop.cz
+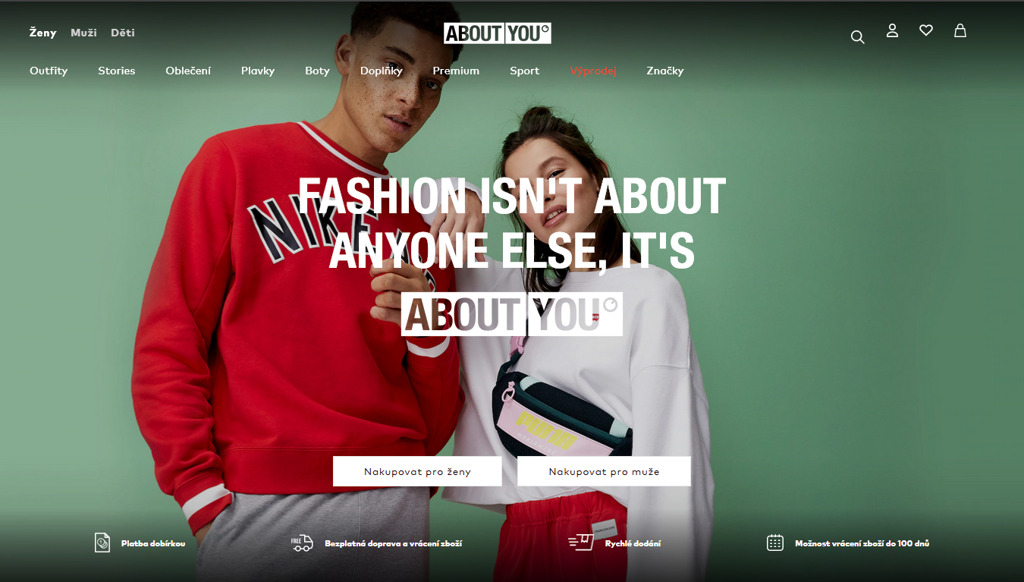 aboutyou.cz
+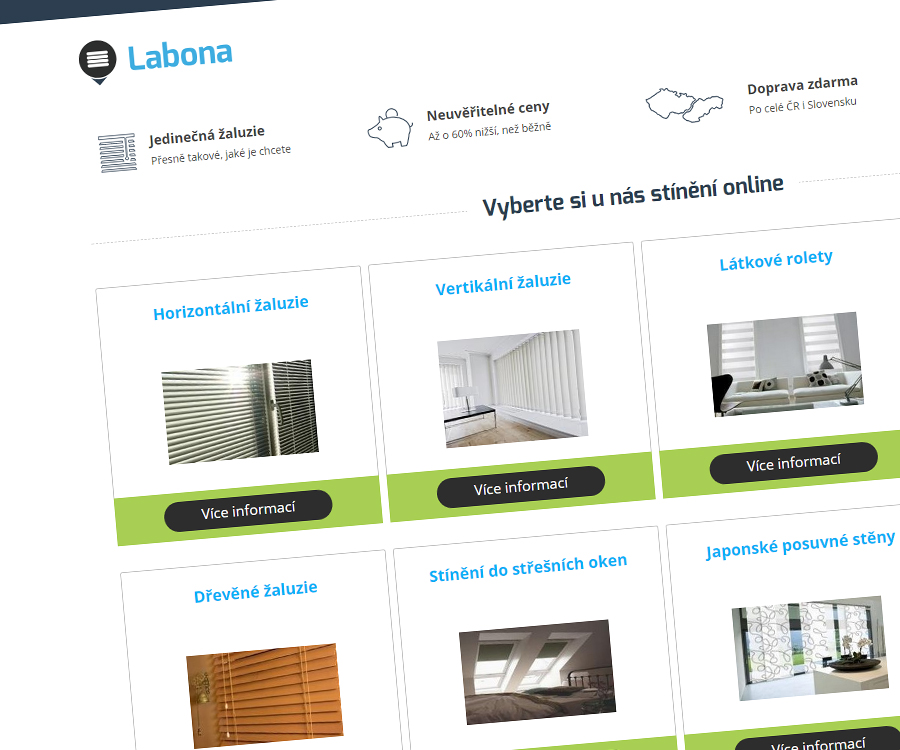 labona.cz
+
Could be useful