The visitors from the full-text search engines are super important for a successful business. Even when entering a foreign market, it's necessary to think how to maximize organic visit ratio of your site.
And that's why you need SEO administration. Leave it to us. We'll regularly work with your website so that everyone will fall in love with - not only the visitors, but the search engines as well.
How can we do it?
We conduct a Keyword Analysis
This is necessary in every kind of market. Thanks to keyword analysis, we'll find out what the foreign target group is looking for on the internet and how they think.
We work with the structure
The structure of the website has to be clear and intuitive for the users, it must have coherent logic. And that's exactly how we do it. Based on the keyword analysis and special research, we'll prepare it so logically that it will be easy for any user.
We work a lot with content
That's what the people want. And the search engines as well, so why not try it? According to the keyword analysis, we'll create a content that will attract the right visitors to your site.
We analyze and improve
The analysis and measurement is the basis of future development of the website. We are constantly trying, measuring, and evaluating to make your website's performance grow.
Natural search is the most constant and often the most profitable source of visit ratio. Begin to work on it as soon as possible.
Pavel Horelica
SEO konzultant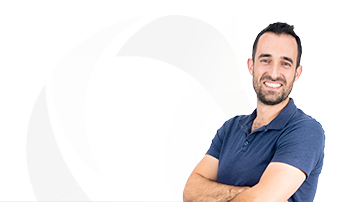 "SEO administration will increase your visit ratio from organic search by tens of percent a year."
Reference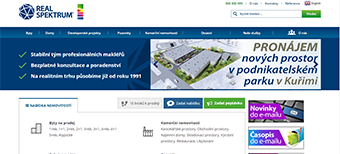 REAL SPEKTRUM
+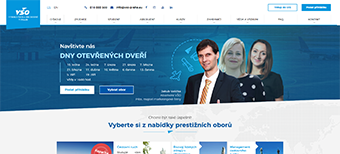 VŠO
+
Související služby