We have developed a CMS that will save not just your time, but it will save you from unnecessary administrative work as well. It's easy to use and it contains all the important features that you need.
Our system contains everything you need to manage your website. Moreover, it's responsive, so it displays well on any medium. Therefore, you can comfortably manage your website or e-shop not only on your computer, but also on your cell phone or tablet as well.
How can we do it?
First, we conduct an analysis of your needs
It makes no sense to pay for modules you will never use. We'll design one that will perfectly suit your business needs – you will have everything important, but just what you really need.
We'll prepare the system
Thanks to a quality core system, our CMS could be adapted to any kind of purpose. Based on your choice, we can simply add or remove modules.
We'll set it up on your website
Our programmers deploy new content management system for your website or e-shop, so that it's working perfectly.
We'll test it
We'll test the system to see if all the functions and modules are working properly. And of course, if they fulfill all your needs, then we'll run it.
You don't have to be technical type – our CMS is so easy that you can handle it almost without any effort. And you will enjoy it!
Lukáš Brysa
Výkonný ředitel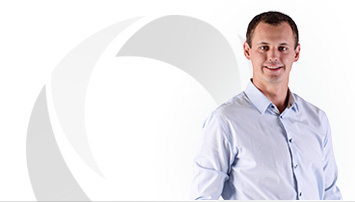 "Intuitive and highly professional editorial system will save lot of time, nerves and as well extra payments for external company."
Reference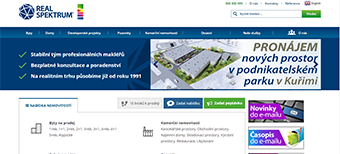 REAL SPEKTRUM
+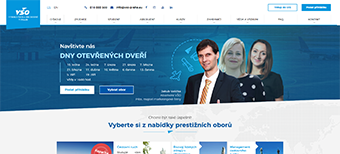 VŠO
+
Could be useful